What is 'Whitelisting' an email account?
Whitelisting an email makes sure any correspondence from that address never goes to your spam/ junk mail folder. Sometimes people send emails that unintentionally get marked as spam, this will ensure that the specified addresses always make it to your inbox.
What is Blocking?
If you are receiving emails from an address you wish to block from contacting you, use the Access List feature of your Rebel cloud email to block them.
Step 1
Please log in to your webmail at mail.rebel.com using your email and email account password.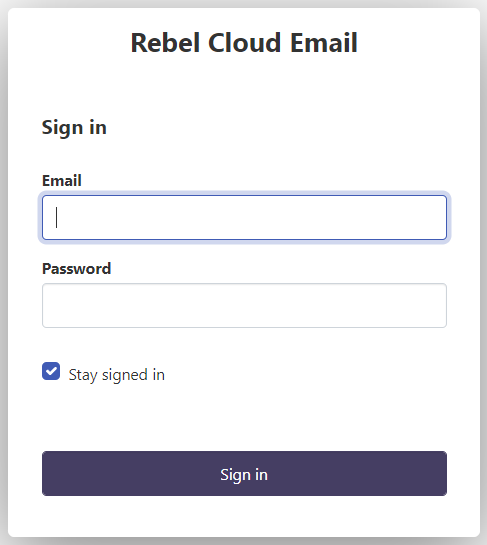 Step 2
Click on the Settings icon on the top right-hand corner and select 'All Settings.'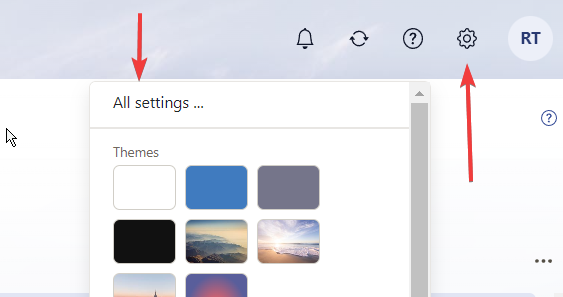 Step 3
Locate the Mail section on the left of the pop out and click on the option for 'Access List'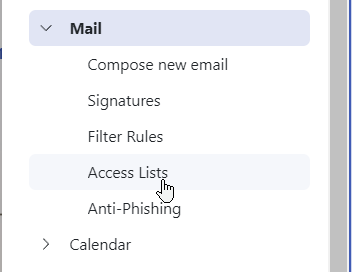 Step 4
Here you can type the email in the Allowlist to 'Whitelist' the email. Or to block the email you can add it to the blocklist. Once you have added the address that rule will begin right away.