What is the purpose of Cloud email Filtering rules?
Cloud email offers a plethora of features that allow you to customize your email. Through the Rule option, you can set conditions and actions for the emails you send and receive. Most commonly, you may set up a Redirect which will filter your emails to another address.
Step 1
Log in to your webmail at mail.rebel.com.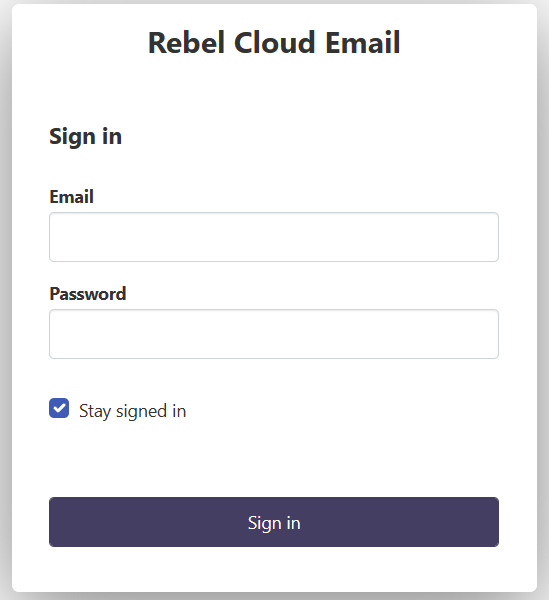 Step 2
Click on the settings icon located on the top right, then click on 'All Settings.'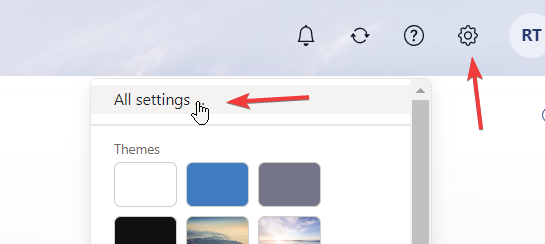 Step 3
Click on the option for 'Filter Rules' and then click on the 'Add new rule' button.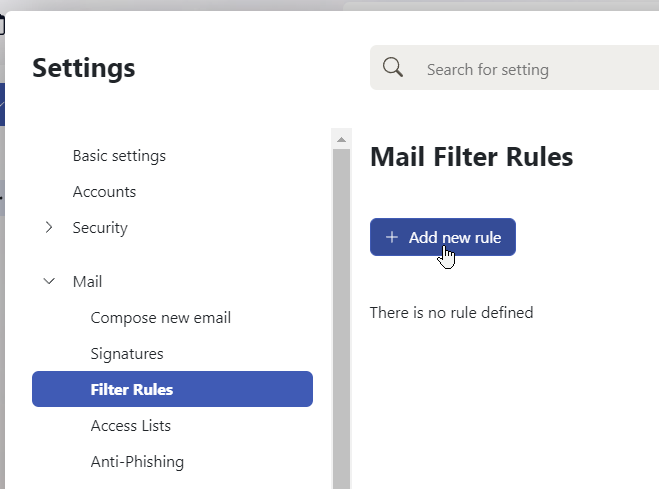 Step 4
Click on the 'Add Action' button located on the lower right of the pop-up, from the drop-down list that appears please choose 'Redirect to"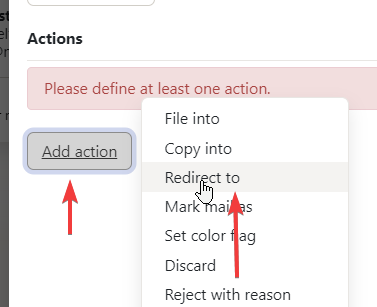 Step 5
A text box will appear, type in the email you wish to redirect emails to and save!