To get started with your account creation, follow these steps:

Step 1.
Visit Rebel.com and click Sign In at the top right corner of the page, or click the Get Started option on the Log In page.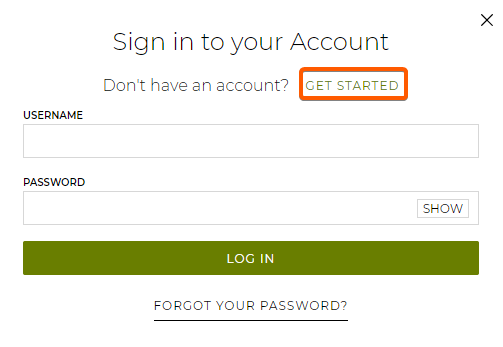 Step 2.
Complete the sign-up form by entering your email address and a password into the designated fields and click the Create Account button.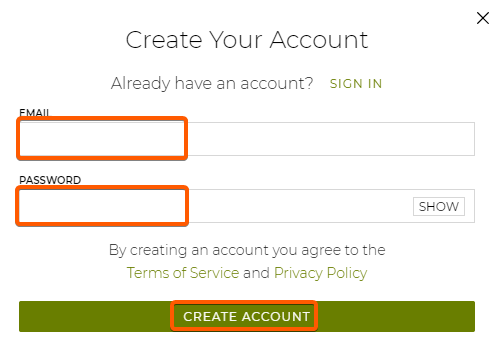 Please take note of your account password and username, which will be the email address you used to sign up, as this is the information you will need in the future to login.
Finish your account setup in the Account Settings. Click the Edit Primary Address link, and complete your information. Enter your address information in the fields provided, separating the street number, name and type. For phone and fax, select your country code using the drop down arrow, then enter just the numbers (no symbols or spaces needed, just numbers). Click Save Changes at the bottom.