This is applied for Personal Web Hosting, Startup Web Hosting, Business Web Hosting, Managed Wordpress and VPS if your domain's nameservers are pointed to your package.
Please note: All Plesk FAQs are displayed using the "Active List" view. There are three different view types to choose from in your control panel: Active List, Dynamic List and Classic List. If you would like to change the view type please click the wrench icon on the top right of your control panel and select your preferred view type.
Step 1.
In your Rebel account, please go into your Hosting Manager and click Control Panel.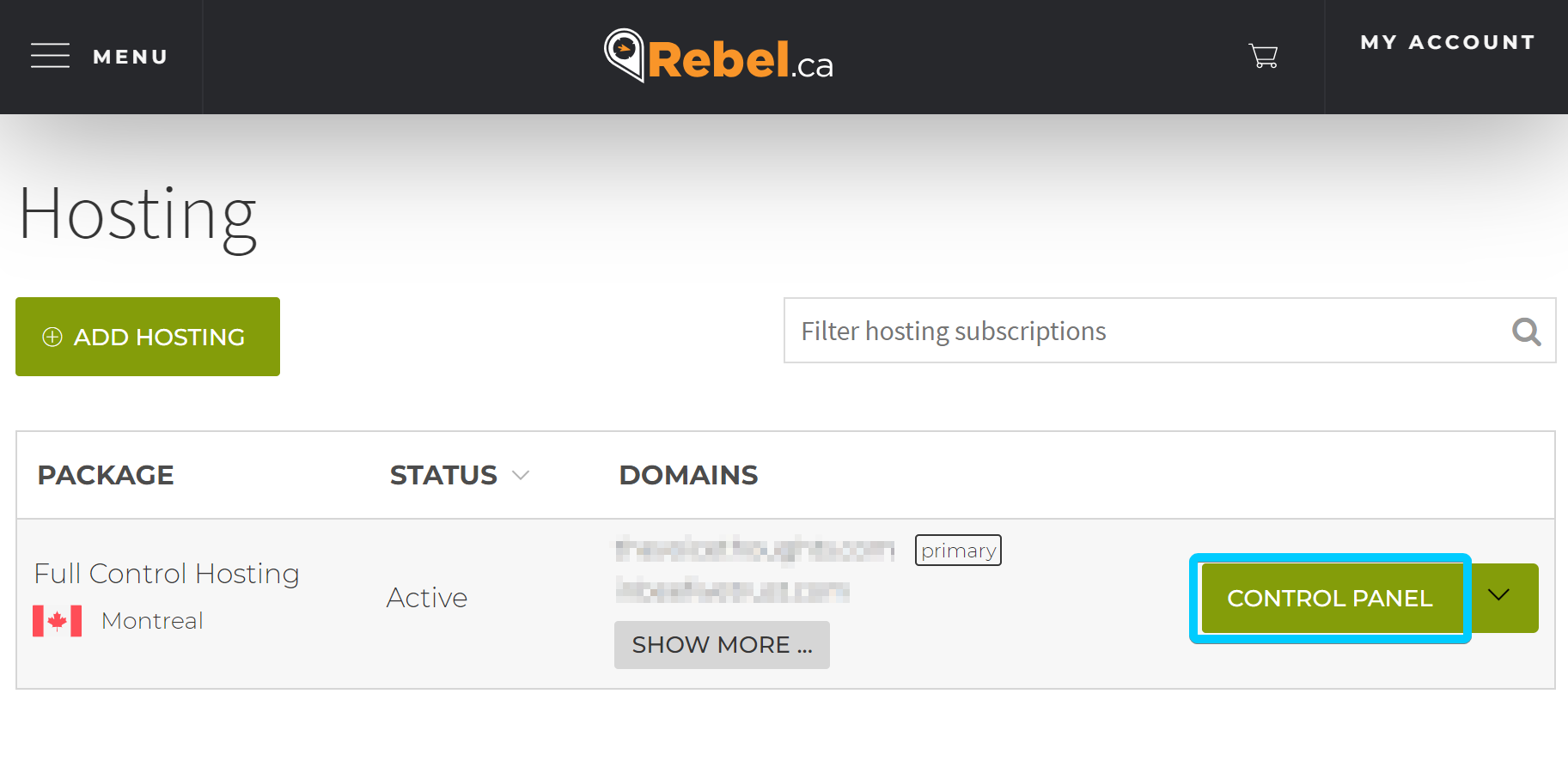 Step 2.
Below your domains > click DNS Settings.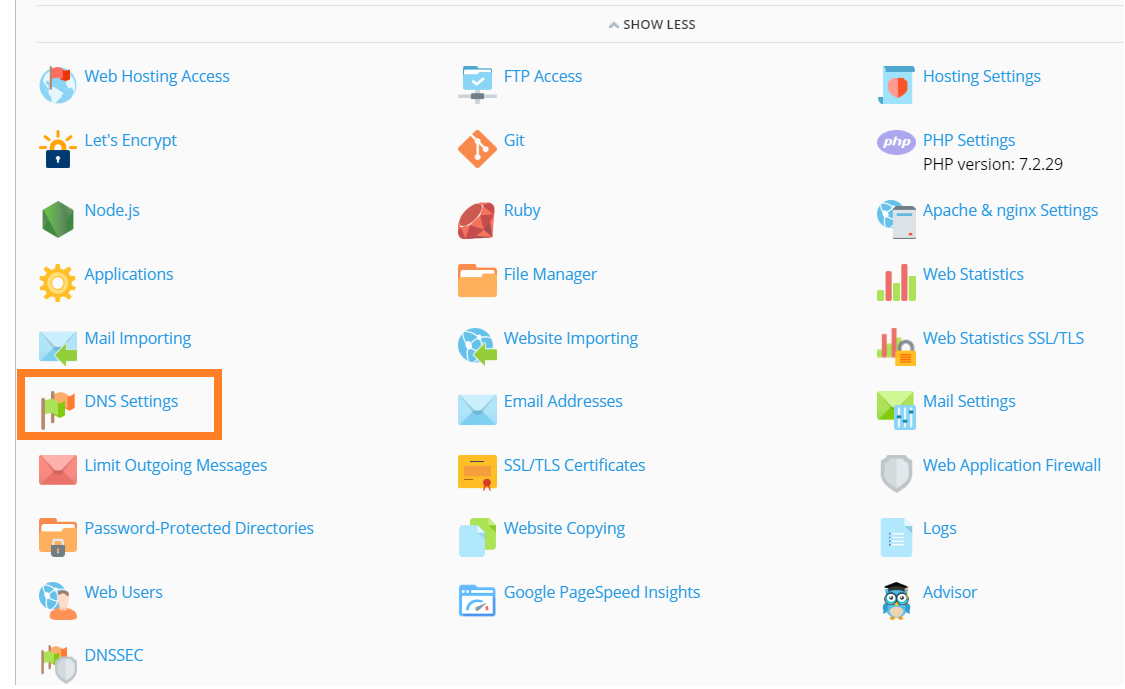 Step 3.
Note: If only NS records are shown, click Enable button in order to enable local DNS service for a domain.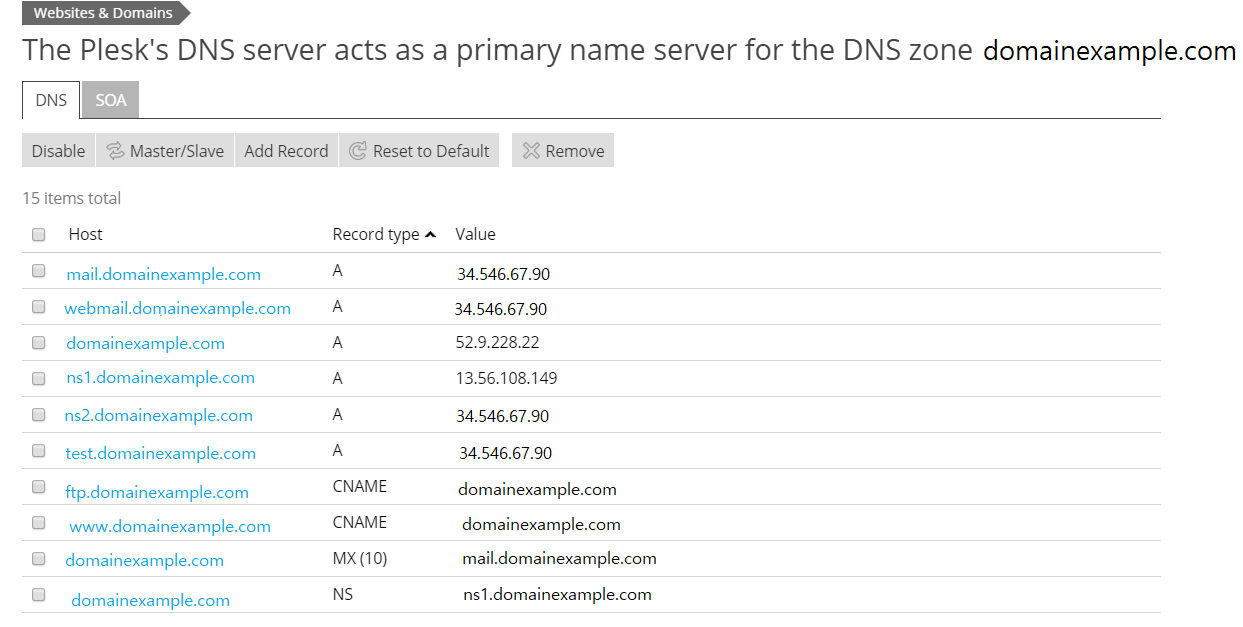 To Edit an existing record, click directly on the host > Update the required information> Apply > OK.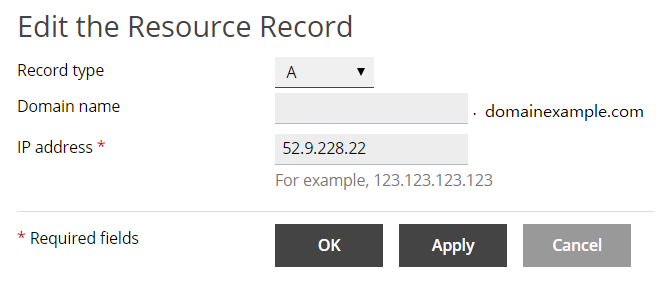 To Add a new record, click Add Record > Select Record type, for example, A and fill in the required information > OK.
Step 4.
Please make sure you click on Update to finalize the changes.

Click here to see how to change your Plesk Views:
https://support.rebel.com/hc/en-us/articles/7539485976987-How-do-I-change-my-Plesk-view-mode-