This is applied for Personal Web Hosting, Startup Web Hosting, Business Web Hosting, Managed Wordpress and VPS if your domain's nameservers are pointed to your package.
Step 1.
In your Rebel account, please go into your Hosting Manager and click Control Panel.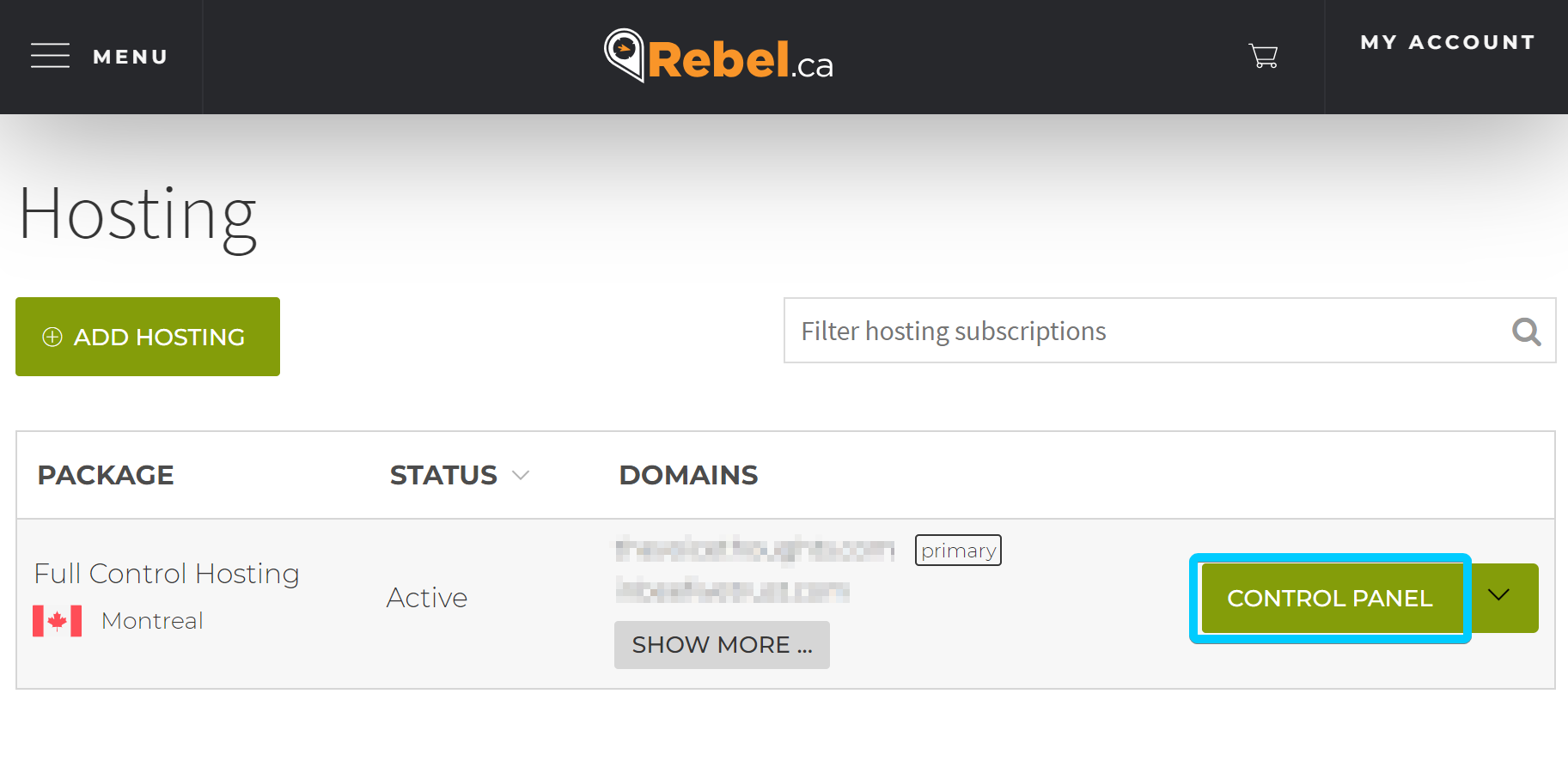 Step 2.
Below your domains > click DNS Settings.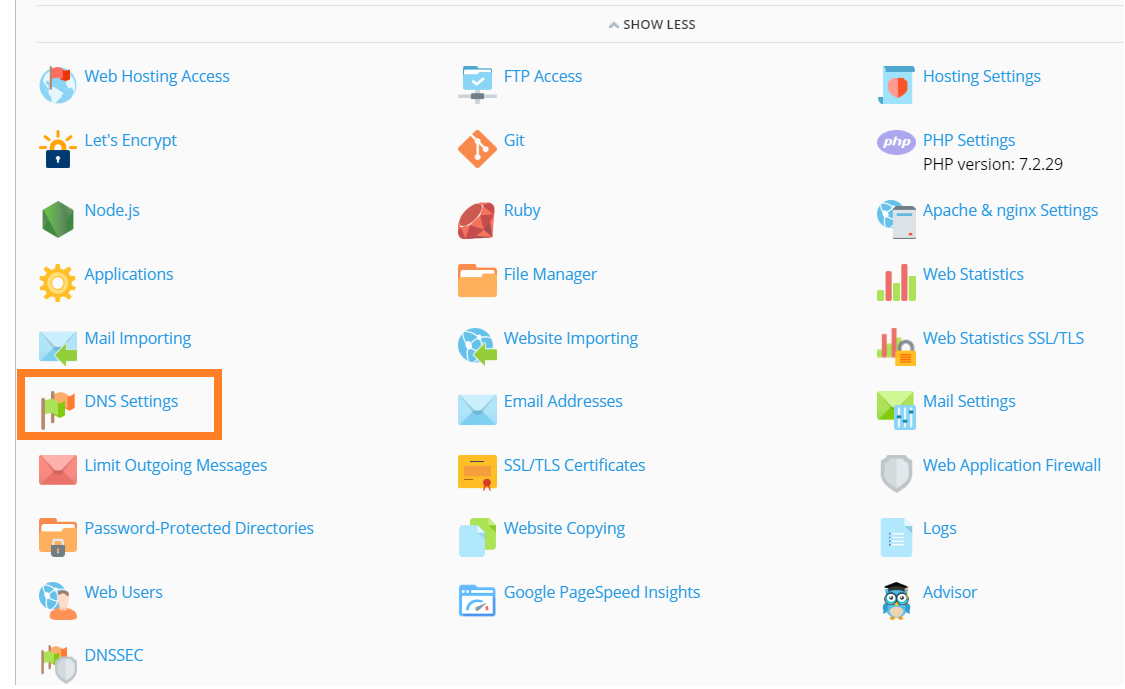 Step 3.
Note: If only NS records are shown, click Enable button in order to enable local DNS service for a domain.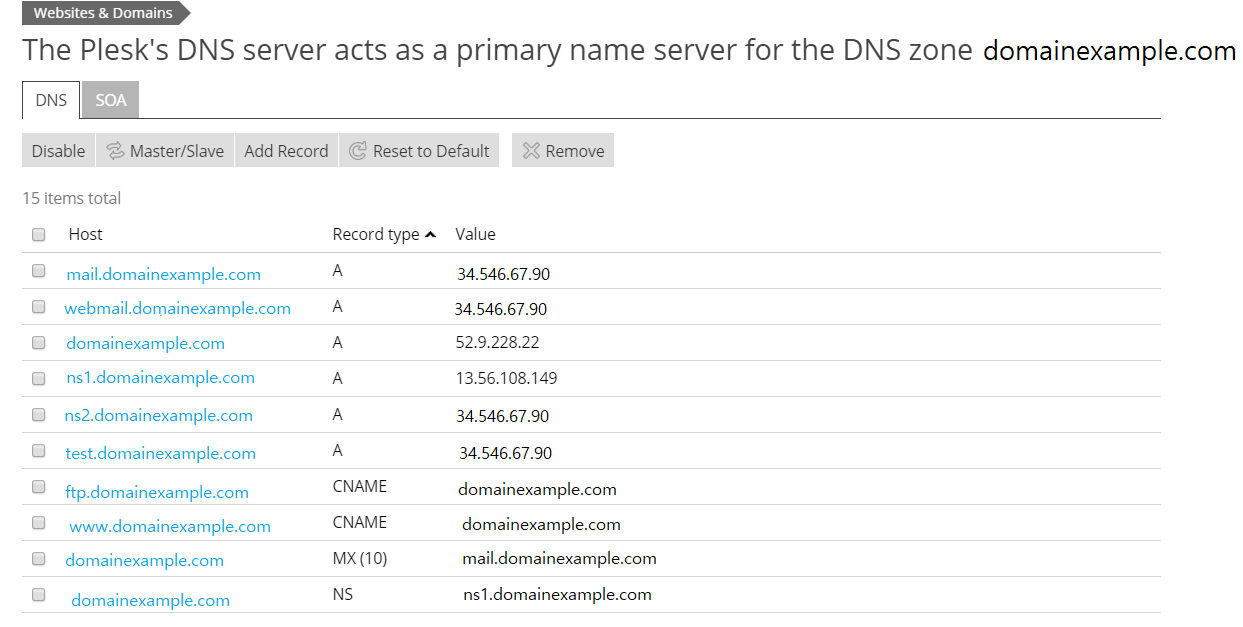 To Edit an existing record, click directly on the host > Update the required information> Apply > OK.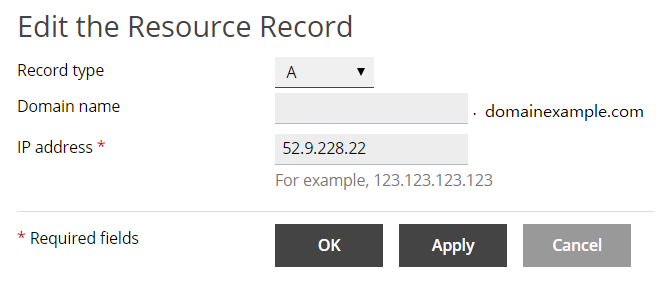 To Add a new record, click Add Record > Select Record type, for example, A and fill in the required information > OK.
Step 4.
Please make sure you click on Update to finalize the changes.