If you don't have access to the Rebel admin account, for Classic/Professional email there is an option to update the password by going to hosting.rebel.com and logging in using your email credentials.
After logging in, click on Email Accounts > Options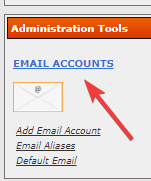 And here you can change your password by typing in the New Password and then again in Confirm New Password. You can also set up spam filters, forwarding, auto-replies, etc.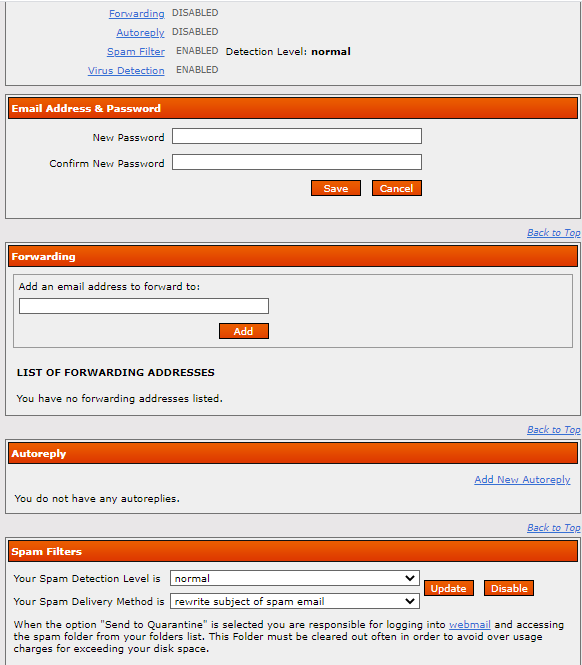 For packages which use Plesk, you can change your password through Webmail.
In Plesk's Horde (webmail.yourdomainname.TLD), you can click the gear icon > Preferences > Password, then click "Password" again (it doesn't look like a button). Then you can enter your old password, and then a new password.
For Plesk's Roundcube (webmail.yourdomainname.TLD) you can go to Settings > Password and then create a new password.

You can also log directly into your Plesk (example: canada1.rebel.com:8443) using your email login credentials to update passwords, email settings like forwarding, etc., In the Plesk page, since the change to Plesk Obsidian, there is also an option to add another email address to which password reset emails can be sent.