Step 1.
Login to your Rebel account and click Hosting Manager.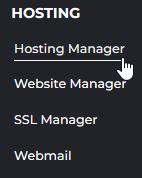 Step 2.
Click the green button that reads Control Panel. This will open the Plesk Hosting OS in a new tab.



Step 3.
Go to Mail.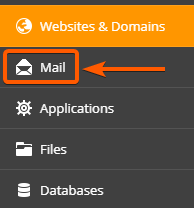 Step 4.
Click on email account you would like to change password for.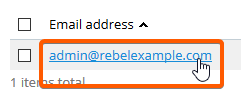 Step 5.
Click on Forwarding tab and check box next to Switch on mail forwarding. Specify email addresses.



Step 6.
Click OK.