Please note: All Plesk FAQs are displayed using the "Active List" view. There are three different view types to choose from in your control panel: Active List, Dynamic List and Classic List. If you would like to change the view type please click the wrench icon on the top right of your control panel and select your preferred view type.

Step 1.
Login to your Rebel account and click Hosting Manager.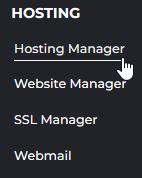 Step 2.
Click the green button that reads Control Panel. This will open the Plesk Hosting OS in a new tab.



Step 3.
Go to Mail.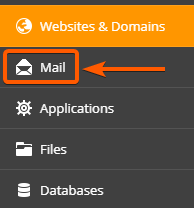 Step 4.
Click on email account you would like to change password for.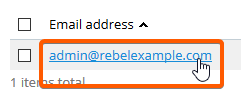 Step 5.
Click on Forwarding tab and check box next to Switch on mail forwarding. Specify email addresses.



Step 6.
Click OK.

Click here to see how to change your Plesk Views:
https://support.rebel.com/hc/en-us/articles/7539485976987-How-do-I-change-my-Plesk-view-mode-