Email forwarding can be enabled through your Rebel Webmail. However, when done through webmail, these emails can only forward to one email account per email address. Please use the following steps to enable auto-forwarding through webmail:
Step 1
Visit https://mail.rebel.com and log into your Rebel Cloud Email account.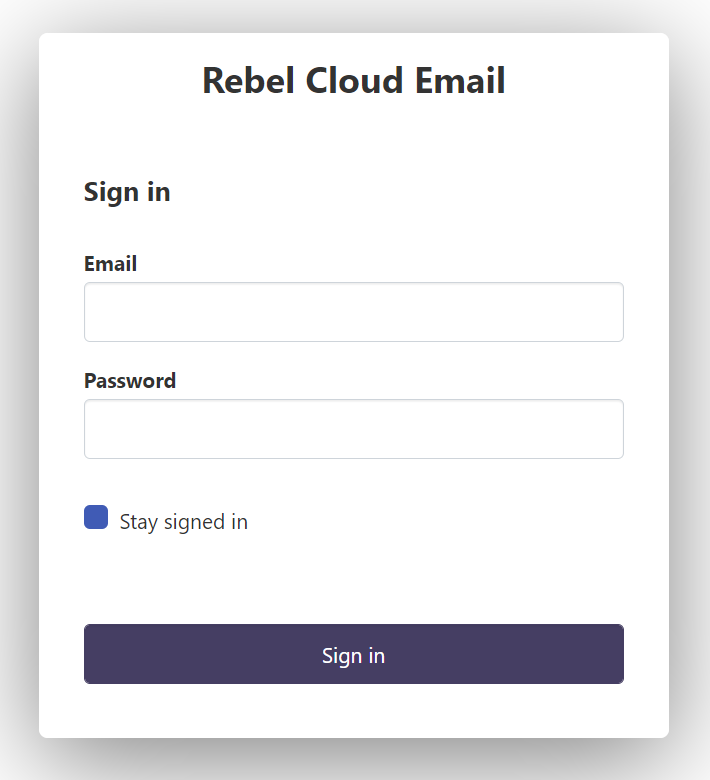 Step 2
In the top right corner click on the gear icon, then click All Settings.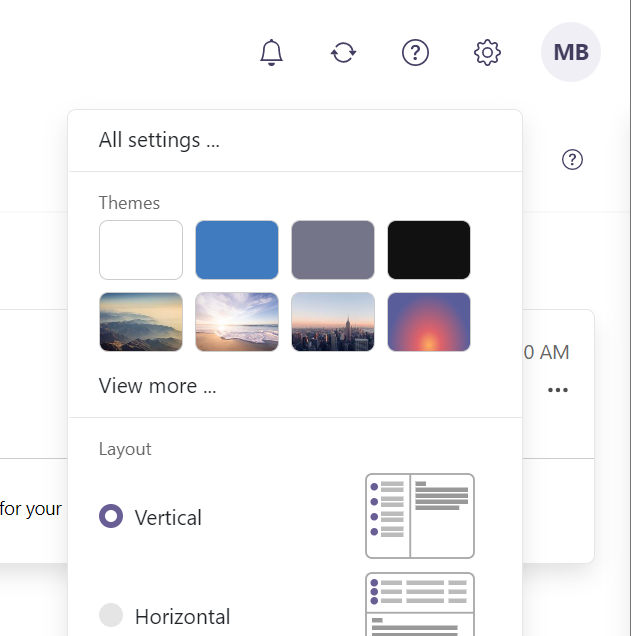 Step 3
Click Auto Forward.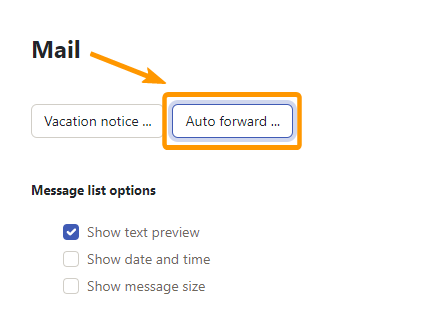 Step 4
In the pop-up box that appears, switch Auto Forward on, then enter the email address to which you would like the email forwarded.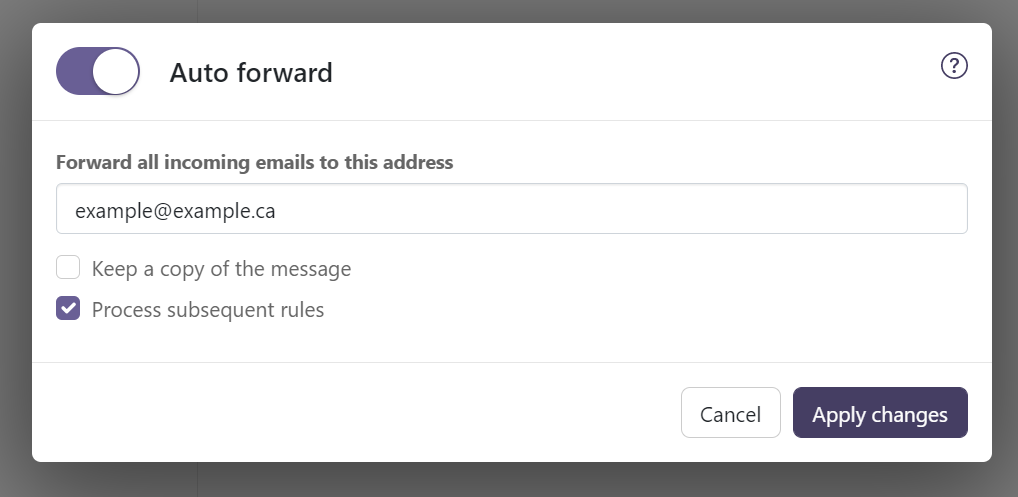 If you would like to save a copy of the forwarded message in your account please select "Keep a copy of the message".
Step 5.
Click Apply Changes.