Your Rebel Cloud email account's auto reply format is called a Vacation Notice. Use the following steps to set up yours:
Step 1
Visit https://mail.rebel.com and log into your Rebel Cloud Email account.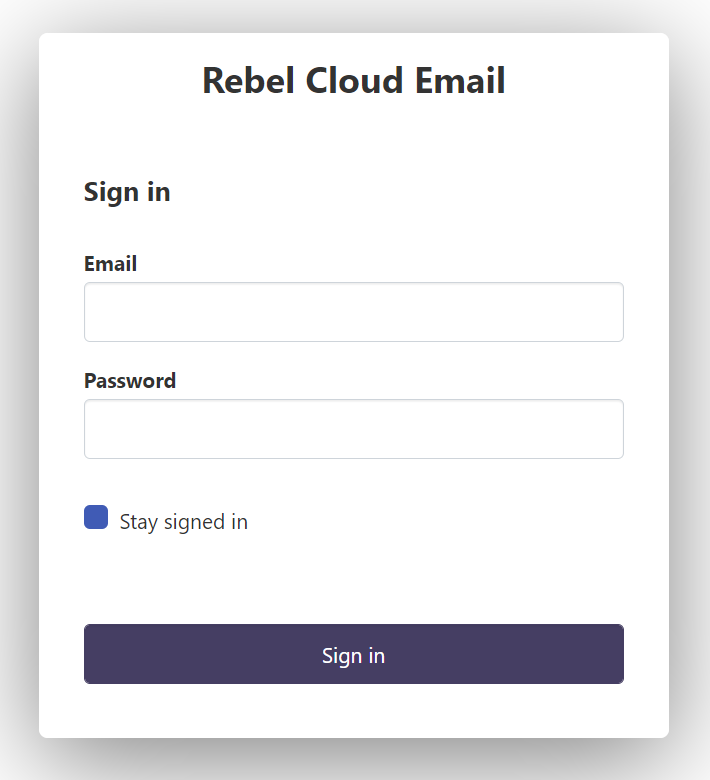 Step 2
In the top right corner click on the gear icon, then click All Settings.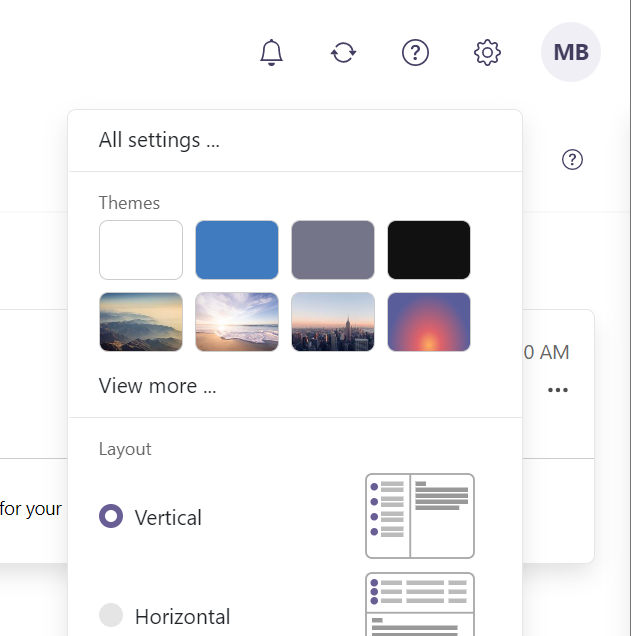 Step 3
Click Mail in the left hand menu, then click Vacation Notice.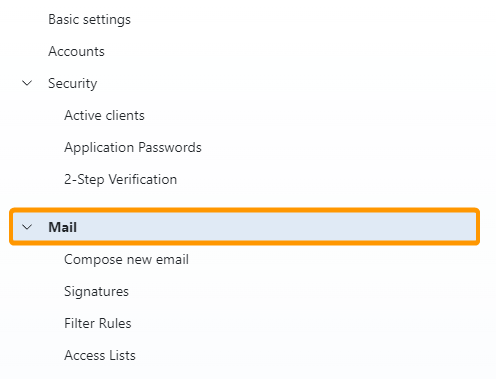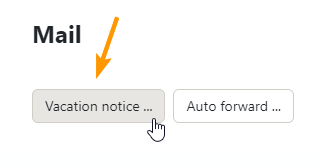 Step 5
A small pop-up window will appear, where you can then set up your auto reply.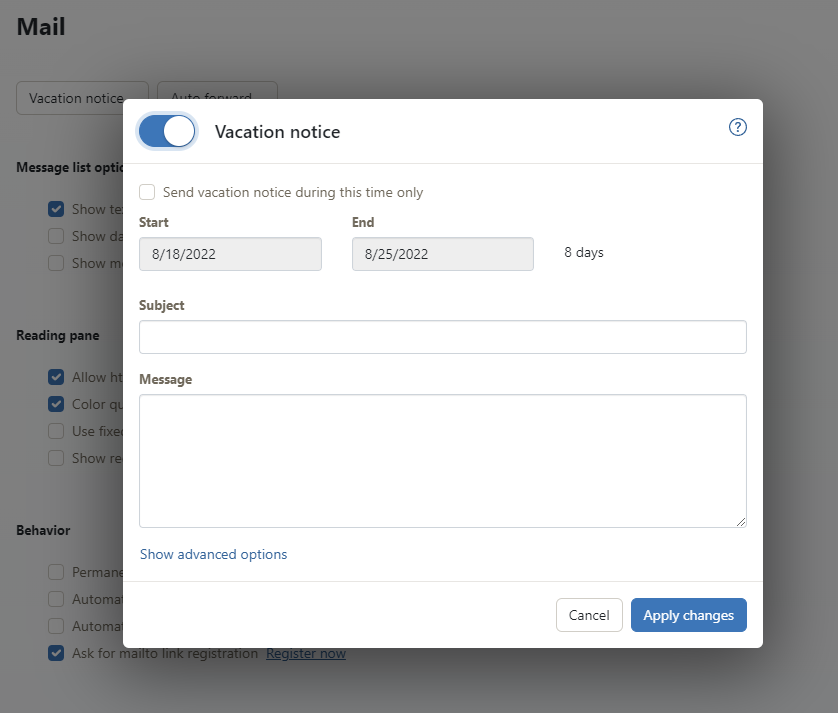 Be sure to enable your vacation notice. You can also select a date range for the auto reply.

Clicking Show advanced options allows you to determine the days between notices sent to the same sender, as well as what email address the vacation notice is sent from.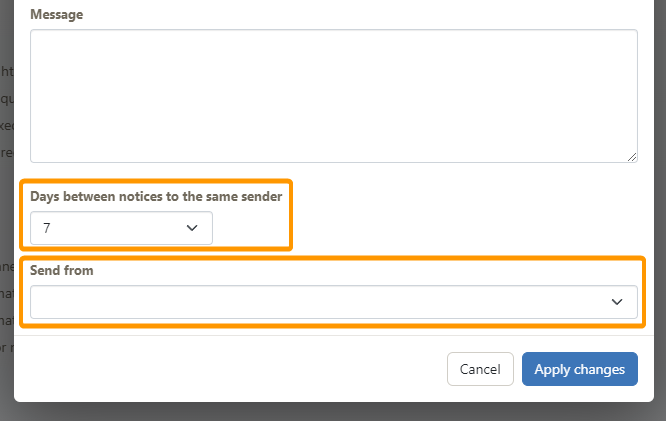 Once you're written your message, click Apply Changes.