If you've forgotten your account login credentials, you can use the Forgot your Password link on the Login page to have your login username, along with a password reset link, sent to the primary email address on the account.
Step 1.
Click on Sign In at the top right hand side of our main page.

Step 2.
Click on the Forgot your password? link to access the Forgot Password page.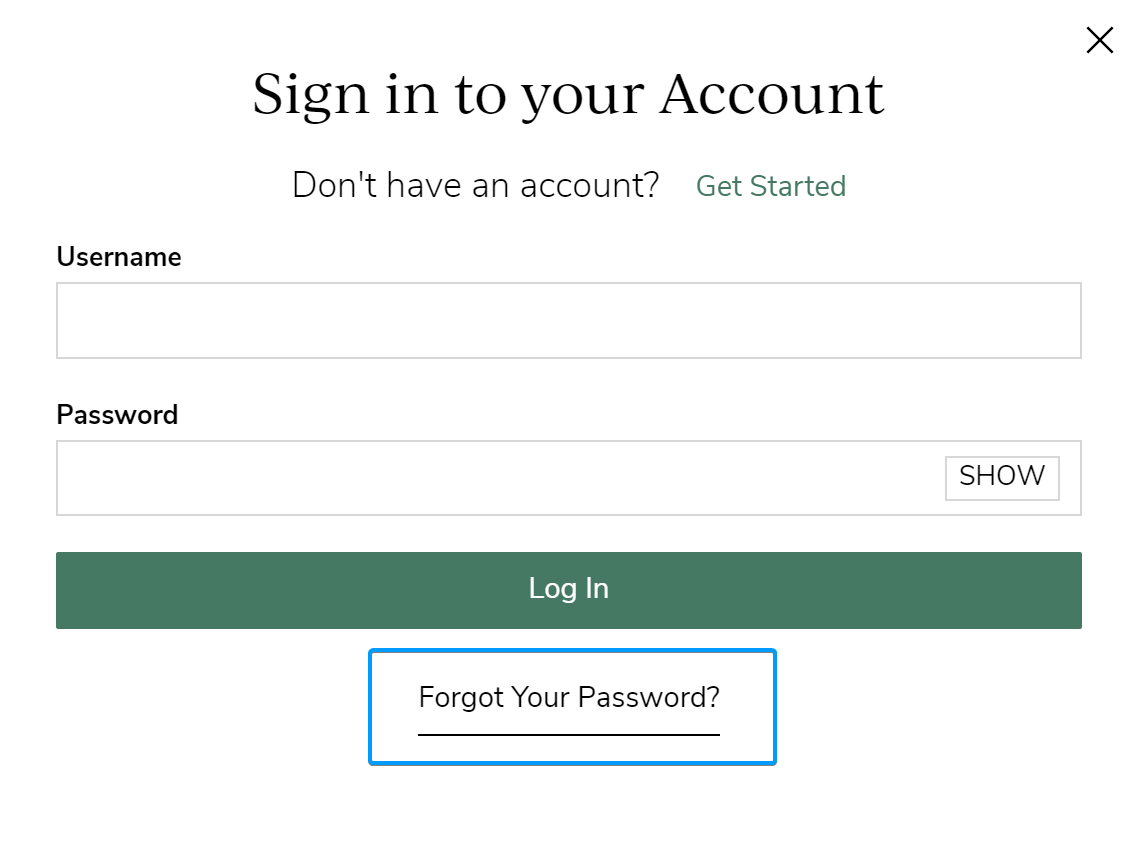 Step 3.
Enter your email address or username and click Send. If a matching account is found the password reset link will be emailed immediately. Your password recovery link is good for approximately 24 hours.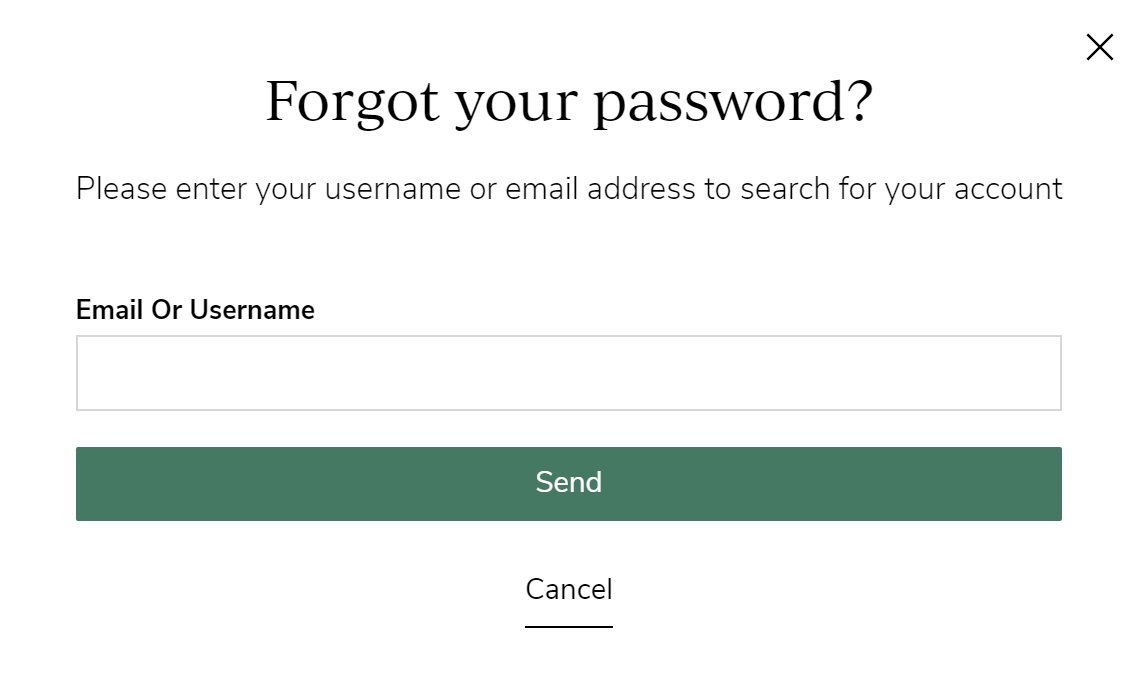 Step 4.
You will receive an email containing your username as well as a link to update your password.
I no longer have access to the primary email listed on my account. How do I change it?
If you no longer have access to your email address, or if an invalid email address was provided when creating your account, you can submit our Change of Contact form to update the email address on file for your account.
Please complete the form, scan and email it to service@rebel.com or you can send it by fax. The fax number is +1 613 706 1248. If you don't have access to a scanner (who has a scanner anymore?) you can take a photo of the form with your phone and email it to us.
Please ensure that you complete all the necessary steps listed on the change of email address form and we will process your request within 2 business days.
Note: If you urgently need to renew your domain name but do not have access to the account or time to update the contact before your domain expires, please use our Quick Renew page to renew your domain without having to login.